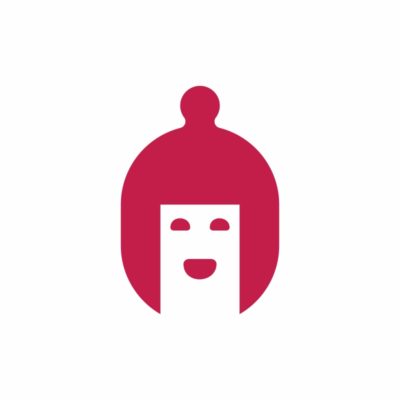 WEAR WE ARE.
The idea of creating the brand OCH arose from the love for art and fashion.
The T-shirts I'm about to introduce to you are designed exclusively by myself, in the spirit of slow fashion.
I'd care if you felt comfortable and stylish wearing them, as we all appreciate comfort, and just love looking great.
One OCH t-shirt allows many options – its powerful print can transfer the character of all your outfits – more or less obliging.
With the thought of all mums and their daughters, I created two sets, in clothing sizes for adults and children.
It is my wish, for every woman – big or small – to feel exceptional. Wear them together and enjoy it to the fullest!
Style is quality. When deciding on my t-shirts, you can be sure you wear clothes made of high-quality cotton, with attention to every single detail, sewn in Polish sewing room holding the Oeko Tex Standard and People-friendly certificates given by the Institute of Textiles.
Choose the OCH t-shirts and Inspire the others!